---
On June 7, 2021, the FDA approved aducanumab to treat patients with Alzheimer's disease .
For more information about this new treatment, please click here.
---
The Cleveland Alzheimer's Disease Research Center (CADRC) is a National Institute on Aging Center which has the goal of increasing the speed of research being done on aging-related brain disorders. A key activity of the CADRC is a multi-site, observational study in which older individuals both with and without dementia will be followed over time. Participants will be asked to undergo bio-specimen collection, imaging procedures, and cognitive testing on an annual basis. This readily-available data will be used to advance national-level future research, including therapeutic trials.
---
Upcoming Event
Managing Behavior Changes with
Alzheimer's and Other Dementias
Join us for this live webinar
Wednesday, August 4, 2021
Noon – 1 p.m.
---
---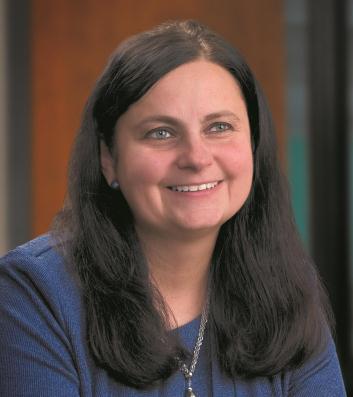 ---
We have a number of exciting opportunities to learn more and get involved
CADRC is a collaboration between Case Western Reserve University, Cleveland Clinic, University Hospitals and the Louis Stokes Cleveland VA Medical Center
---
For COVID-19 (The Novel Coronavirus) Information for Caregivers please click here.
Para obtener información sobre COVID-19 (El nuevo coronavirus) para cuidadores, haga clic aquí.