---
The CADRC team is delighted to report that we have received notice from the U.S. National Institute of Aging (NIA) that our center has received support to continue our work for another 5 years. We are deeply grateful to the scientists, patients, families and many other individuals and groups who helped make this possible!
National Institute on Aging Awards
$15.4 Million to Continue Support for
Cleveland Alzheimer's Disease Research Center
August 24, 2021, CLEVELAND: The National Institute on Aging of the National Institutes of Health (NIH) has awarded a grant expected to total $15.4million to continue funding the Cleveland Alzheimer's Disease Research Center. The new five-year award will support the multi-institution collaborative, which aims to accelerate research for Alzheimer's disease and related dementias.
Click here for more information
---
The Cleveland Alzheimer's Disease Research Center (CADRC) is a National Institute on Aging Center which has the goal of increasing the speed of research being done on aging-related brain disorders. A key activity of the CADRC is a multi-site, observational study in which older individuals both with and without dementia will be followed over time. Participants will be asked to undergo bio-specimen collection, imaging procedures, and cognitive testing on an annual basis. This readily-available data will be used to advance national-level future research, including therapeutic trials.
---
On June 7, 2021, the FDA approved aducanumab to treat patients with Alzheimer's disease .
For more information about this new treatment, please click here.
---
---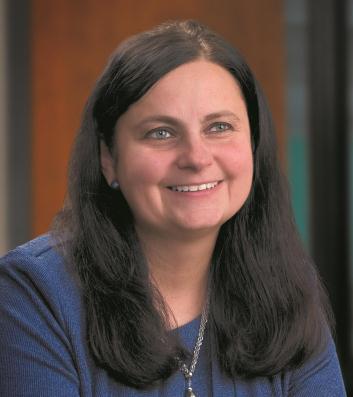 ---
We have a number of exciting opportunities to learn more and get involved
CADRC is a collaboration between Case Western Reserve University, Cleveland Clinic, University Hospitals and the Louis Stokes Cleveland VA Medical Center
---
For COVID-19 (The Novel Coronavirus) Information for Caregivers please click here.
Para obtener información sobre COVID-19 (El nuevo coronavirus) para cuidadores, haga clic aquí.